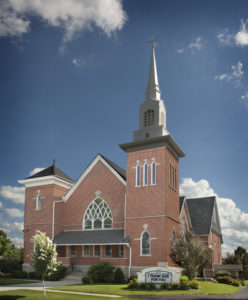 Our Vision
Belle Center UPC strives to be a vital congregation sharing Christ's love, mercy, and grace in the community.
Our Mission Statement
Our mission as a faith filled family
is:
Believing in God

Growing in the love of Christ

Sharing the light of the Holy Spirit with our neighbors.
God First in all Things

Dedicated Prayer Life

Inspiring Worship

Music for All Ages (cherub choir, adult choir and hand bells)

Mission Giving

Hunger Initiatives:

Feeding God's Children–summer feeding program

Serve at Our Daily Bread

Donate to Food Pantries

Backpack Food Programs at schools

Dinner with Friends

Feeding Volunteers

Loving Relationships

Living Our Faith in All Situations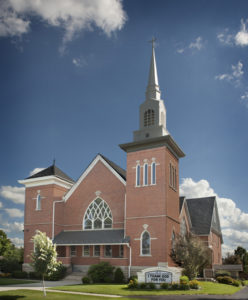 Directions
Church Location & Address:
P.O. Box 186 202 Walnut St.
Belle Center, Ohio 43310
Telephone: (937) 464-2695
Thank You for Visiting
You can also visit us on Facebook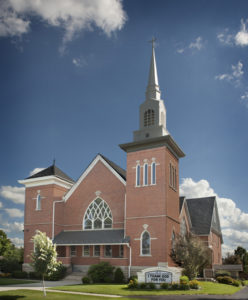 Web Links