The FEEDING GOD'S CHILDREN
Program was able to serve more than 1500 meals this year!! Thank you to all who served, donated, or helped in any way!
Sanctuary is reopening for services Sunday, June 28th at 10:30 am.
Social distancing will be observed. Every other pew will be closed for seating.

The pews that are open can either seat family units or individuals spacing 6 feet apart.

We will enter and exit through the ramp door only.

We ask that you wear a face mask when entering and exiting the sanctuary and when moving around in the sanctuary.

Hand sanitizer will be available throughout the church.

Masks will be available for those needing a mask.

No congregating in the building.

There will be no singing, responsive readings, or choral readings during the service.

All areas other than the sanctuary and main floor restroom will be closed.

Zoom will continue for those who still wish to worship from home.

Please use your best judgement for deciding whether you wish to worship from home or in the building.
Our Vision
Belle Center UPC strives to be a vital congregation sharing Christ's love, mercy, and grace in the community.
Our Mission Statement
Our mission as a faith filled family
is:
Believing in God

Growing in the love of Christ

Sharing the light of the Holy Spirit with our neighbors.
God First in all Things

Dedicated Prayer Life

Inspiring Worship

Music for All Ages (cherub choir, adult choir and hand bells)

Mission Giving

Hunger Initiatives:

Feeding God's Children–summer feeding program

Serve at Our Daily Bread

Donate to Food Pantries

Backpack Food Programs at schools

Dinner with Friends

Feeding Volunteers

Loving Relationships

Living Our Faith in All Situations
* Zoom Sunday Service *
Greetings,
I hope you all can join us for worship. You can join with your computer, on your iPad, on your mobile phone or from your land line. Here is the information you need! The meeting will be opened at 10 am to allow time for folks to find their way.
Worship will begin at 10:30.
Time: 10:00 AM Eastern Time (US and Canada)
To join our

Sunday Service

Zoom Meeting,
please let us know your email address so we can send you the safe link to click on.
*

Zoom Lunchtime Events

*
Join us for lunch events!
We gather online every Tuesday and Thursday,
12:00pm – 1:00pm.
These Zoom events provide a great time to catch up with one another. During this time of social distancing, communicating can still be done safely. Zoom helps with that.
We look forward to talking with anyone who joins us for Lunchtime Conversations!
To join Lunch with Lynn Zoom Meetings,
please let us know your email address so we can send you the safe link to click on.
Emails may have gone out with the code to click on for the Zoom Lunchtime Conversations. Simply click on the link in the email and follow the instructions after that.
If this is your first time that you will click on the link, you might be asked to download a free app or zoom file. If using a cellphone, data rates may apply.
If needed, click on the pdf. file below with simple setup instructions, or watch this video below to help guide you through getting set up to Zooming with us…
Our Daily Bread in Bellefontaine

is handing out Sack Lunches 10am – 4pm
and Hot meals 4:30pm – 6pm Monday – Friday for anyone who has a need.
THEY CAN USE OUR HELP WITH ADDITIONAL SUPPLIES
Please drop them off at The Lutheran Center 223 Oakland Square 8:30am – 6pm)
(Across from the Bellefontaine Fire Station on St. Rt.47)
For the Sack Lunches – INDIVIDUAL SERVING PRE PACKAGED ITEMS ONLY –
Fruit & Pudding Cups, Juice Boxes, microwavable mac and cheese, ravoli, Etc., bread, lunch meat, granola and snack bars. FRESH FRUIT – apples, oranges, etc.
For questions call 937-592-9914 OR (937) 592-6325
LARGE #10 CANS OF VEGETABLES, FRUITS AND SAUCES WOULD ALSO BE OF HELP FOR THE HOT MEALS.
On the 3rd Sunday of each month the Deacons will be taking up a Noisy Collection to support the Angel Penny Fund. Please bring your coins if you would like to participate.
Fasting for World Vision Hunger
Youth Group fasted for 24 to 30 hours to raise money for the hungry. They were only allowed 100% fruit juice and water for the entire time fasting.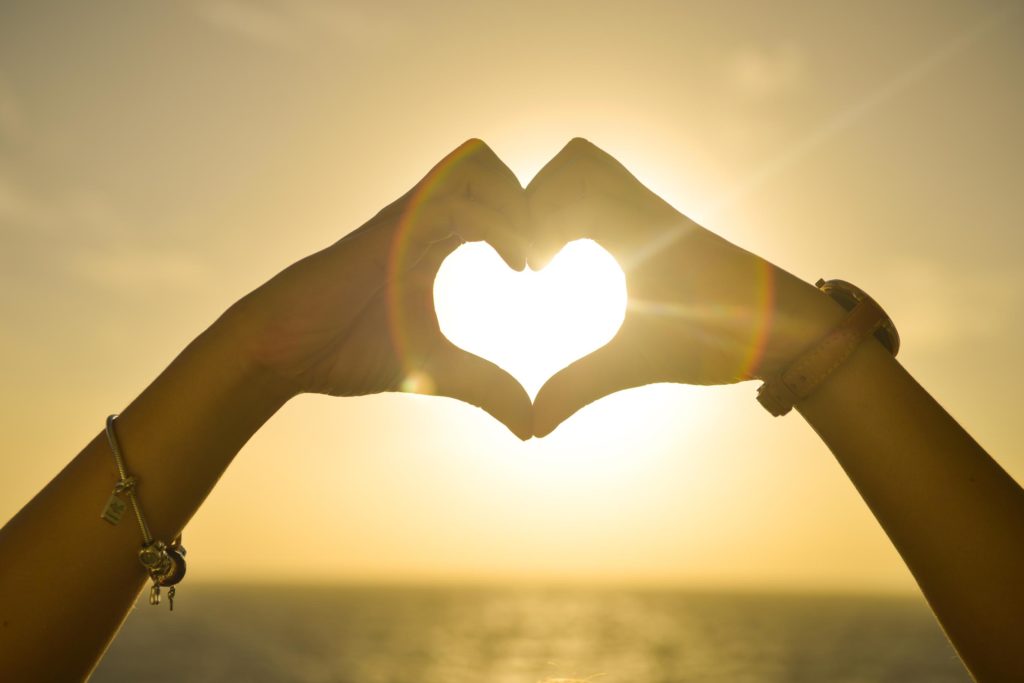 Collection was held on February 2, 2020
All money raised went towards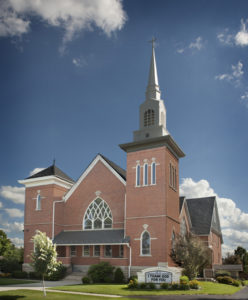 Directions
Church Location & Address:
P.O. Box 186 202 Walnut St.
Belle Center, Ohio 43310
Telephone: (937) 464-2695
Thank You for Visiting
You can also visit us on Facebook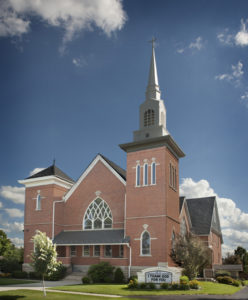 Web Links