Please join us
on Sunday mornings:
Sunday School – 9:30 a.m.
Church Service – 10:30 a.m.
We love visitors and enjoy seeing everyone at church!
Have a Blessed week!
Monday (2/24/2020) – Spiritual Formation & Nurture – 6:30pm
Tuesday (2/25/2020) – Fat Tuesday (Homecoming Restaurant) 5:30pm
Wednesday (2/26/
2020) – Ash Wednesday Service – 6:30pm
Wednesday (2/26/
2020) – Choir to follow Ash Wednesday Service
Saturday (2/29/2020) – Basement in use by Fitzpatrick Family
We are collecting new and gently used religious books through the months of February and March. There is a box in the sanctuary for the books. Books can be Devotionals (outdated is fine), Hymn Books, Bibles, light reading, study guides, Bible Studies, etc.
Deacons:
On the 3rd Sunday of each month the Deacons will be taking up a Noisy Collection to support the Angel Penny Fund. Please bring your coins if you would like to participate.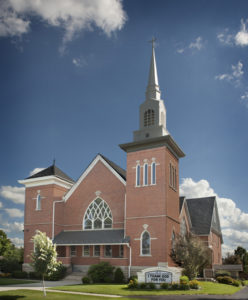 Web Links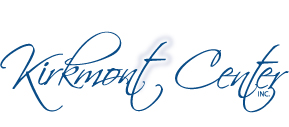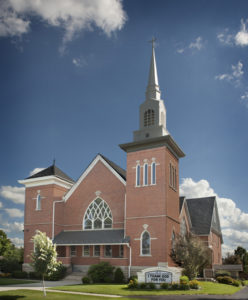 Our Mission Statement
– Our mission as a faith filled family is believing in God, growing in the love of Christ and sharing the light of the Holy Spirit with our neighbors. –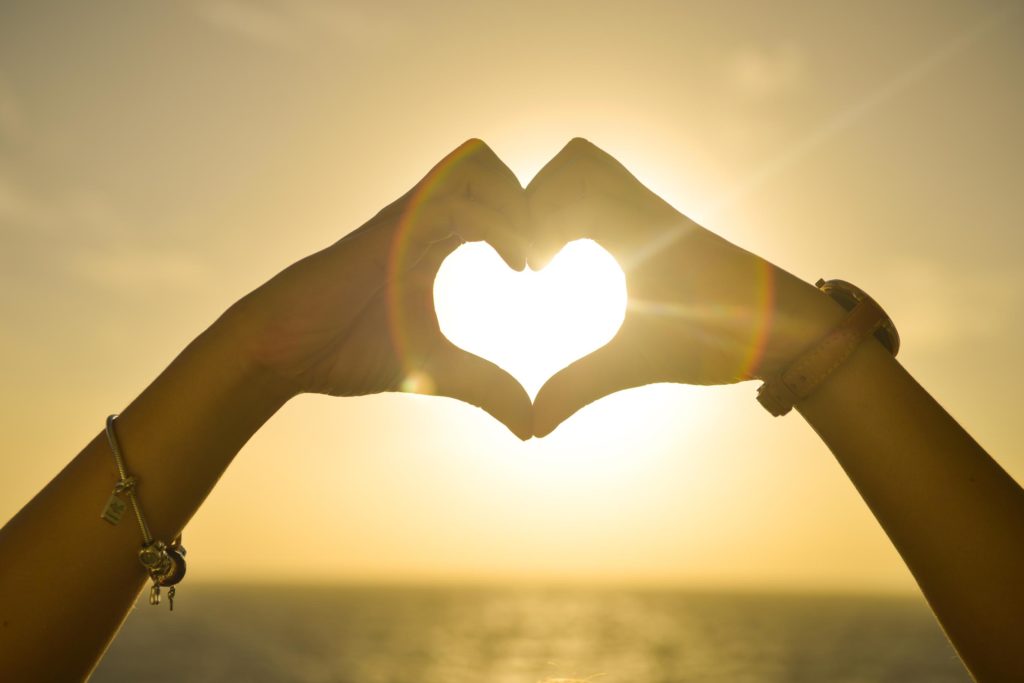 Collection was held on February 2, 2020
We rai
sed $365.49 last year.
All money raised will go towards
Directions
Church Location & Address:
202 Walnut St.
Belle Center, Ohio 43310
Telephone: (937) 464-2695